I have a new book coming out on April 21!!!
MODERN WICCA is about Wiccan beliefs and traditions for contemporary life
Anoint With Oil Prayer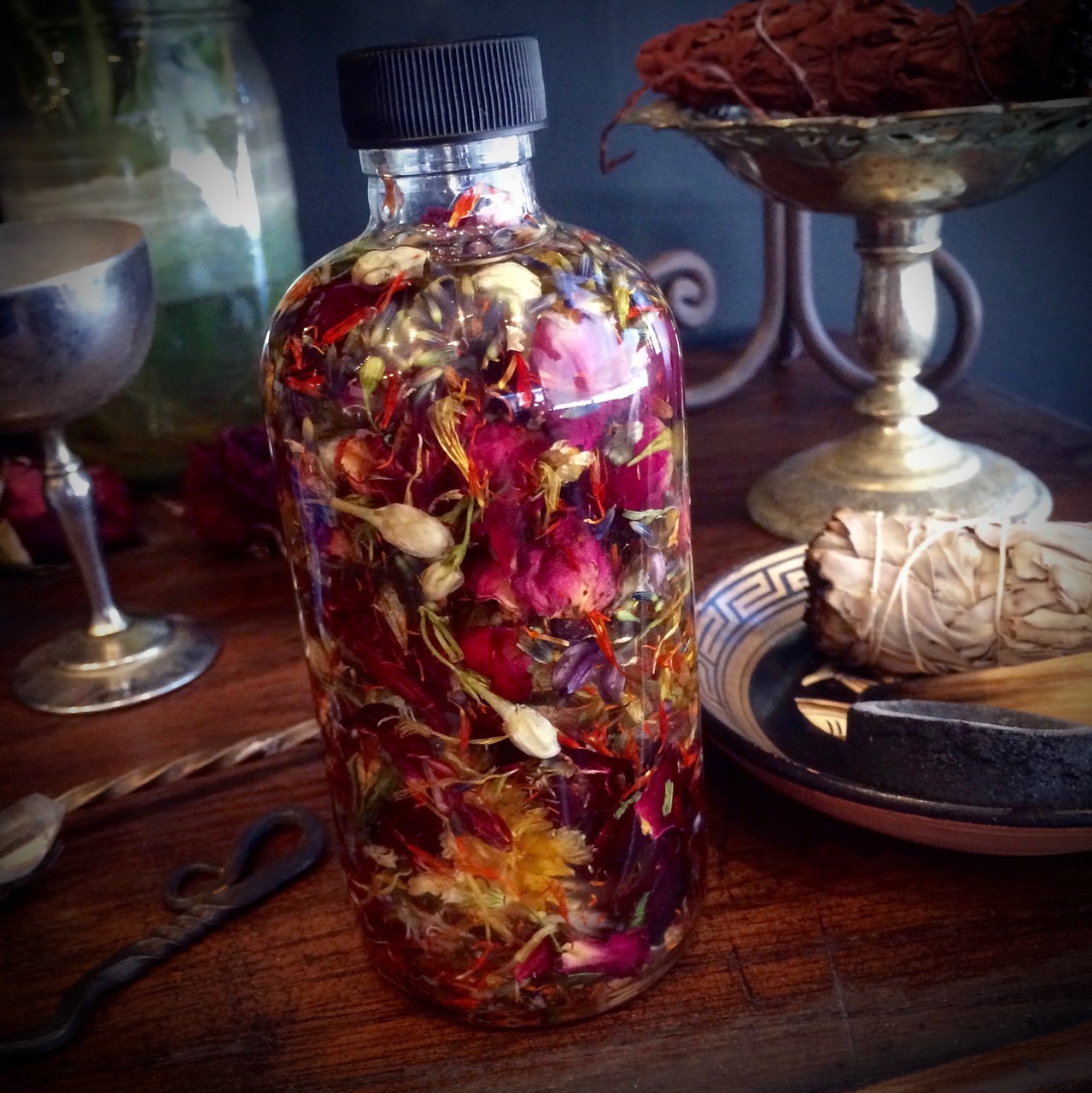 Place a drop of oil on the tip of the forefinger of your power hand:

Anoint your forehead and say:
Let my mind be open to your truth.

Anoint your upper lip, say:
Let my mouth be silent among the unbelievers.

Anoint your heart, say:
Let my heart seek you always.

Anoint the centre of the palms of your hands, say:
Let my hands lift in praise of you.

Anoint the tops of your feet, say:
Let my feet always walk your secret paths.